Products
Bridal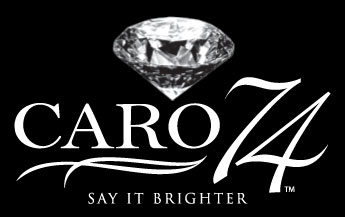 Caro 74
www.caro74.com
The patent-pending cut of 16 additional pavilion facets makes each and every Caro74 diamond catch your eye. Specially cut 74 faceted melee outshines other mountings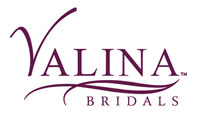 Valina Bridals
www.valinabridals.com
The Look of Love refers to the eternal promise made by a couple on their wedding day. This is represented by the signature diamond set on the side of the ring shanks. When the engagement ring and band are worn together, the two diamonds line up, signifying the joining of the couples lives together!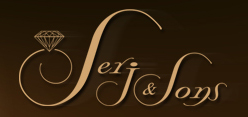 Serj and Sons
www.serjandsons.com

Karina Designs
Ladies Silver Jewellery (925)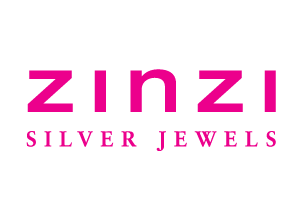 ZINZI Silver Jewels
www.zinzi.com
The sparkling Zinzi collection has been put together in collaboration with some of the jewellery world's top designers. The collection changes every six months, so you can be the first to wear the latest designs and the most striking creations.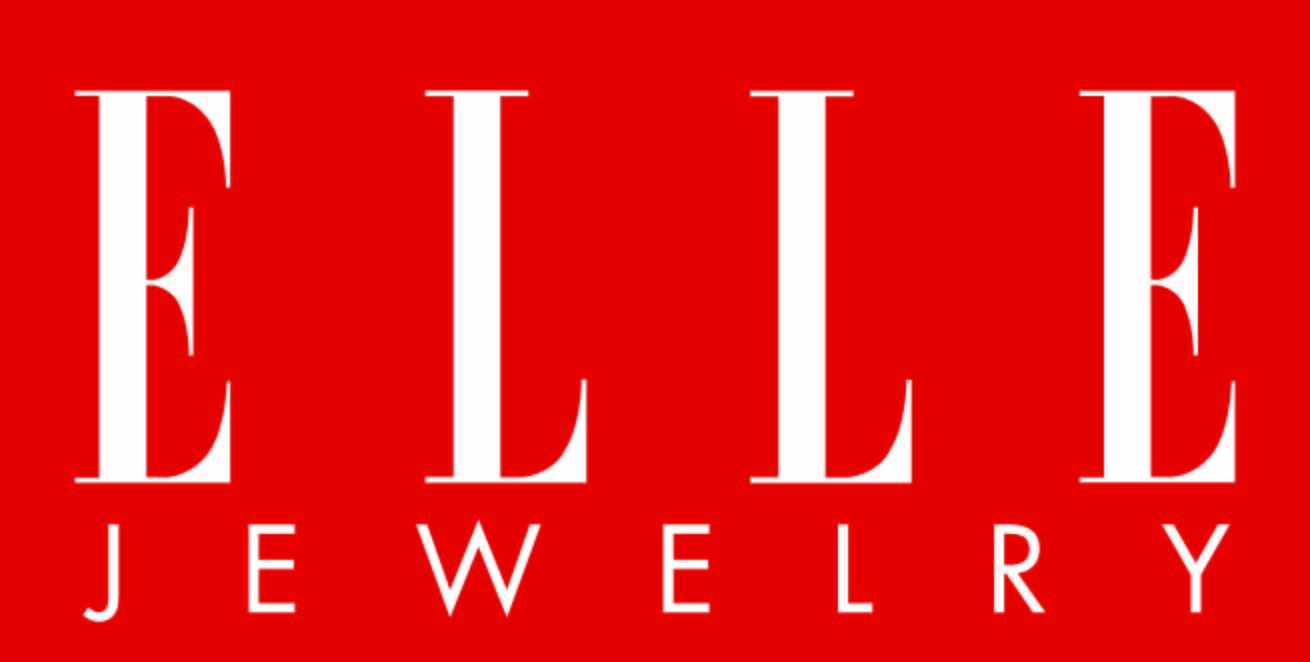 ELLE Jewellery
www.ellejewelry.com
True style exists only when it becomes personal. As an extension of the ELLE brand, ELLE Jewelry Collections are comprised of stylish pieces inspired by today's fashion trends and are designed to complement all silhouettes. All ELLE Jewelry is sterling silver with a layer of palladium for durability, finished with a layer of rhodium.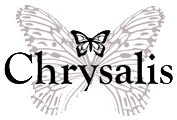 Chrysalis
www.chrysalis.us
Chrysalis expandable bracelets - bracelets with spiritual energy. Let Chrysalis help strengthen your life's spiritual journey. Each tag carries a special meaning that will attract positivity and good energy into your life. A gift for someone special, or spoil yourself.
Watches

Philip Stein Watches
www.philipstein.com
Philip Stein – Live in tune, with natural wellbeing technology. Iconic watches, bracelets and sleep accessories with natural frequency technology to enhance wellbeing, improve sleep and reduce stress.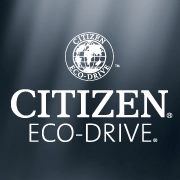 Citizen Watches
www.citizenwatch.com
Citizen Eco-Drive. Fueled by light. Any light. A watch that never needs a battery. Unstoppable.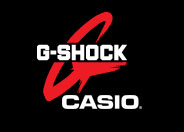 Casio G-Shock
www.gshock.com
G-Shock - The ultimate tough watch - born from a developer's dream of "creating a watch that never breaks." Guided by a "Triple 10" development concept, the design teams sought a watch with 10-meter free-fall endurance, 10-bar water resistance and a 10-year battery life.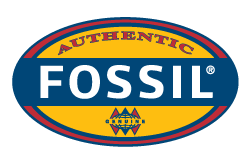 Fossil Watches
www.fossil.com
Fossil is a global retailer specializing in the design, innovation, and marketing of fashion lifestyle and accessory products. The Fossil brand is rooted in authenticity and a distinctive vintage-inspired design aesthetic.
Stainless Steel Fashion Jewellery

Italgemsteel
www.italgemsteel.com
Italgem Steel group is a growing Canadian company that is dedicated to marketing their lifestyle jewellery brands through out their shops, chain stores and internet outlets.